Membership
Connect with us and
experience the possibilities
Join the ACA


Enjoy business advantages and be a part of something great

Our profession is highly competitive. However, the co-operation and participation of Corporate and Individual members within a collective body ensures professional respect and recognises the collective efforts to protect the intellectual property of our members and represent the interests of our profession. Your ACA membership also gives Corporate and Individual members distinct business advantages.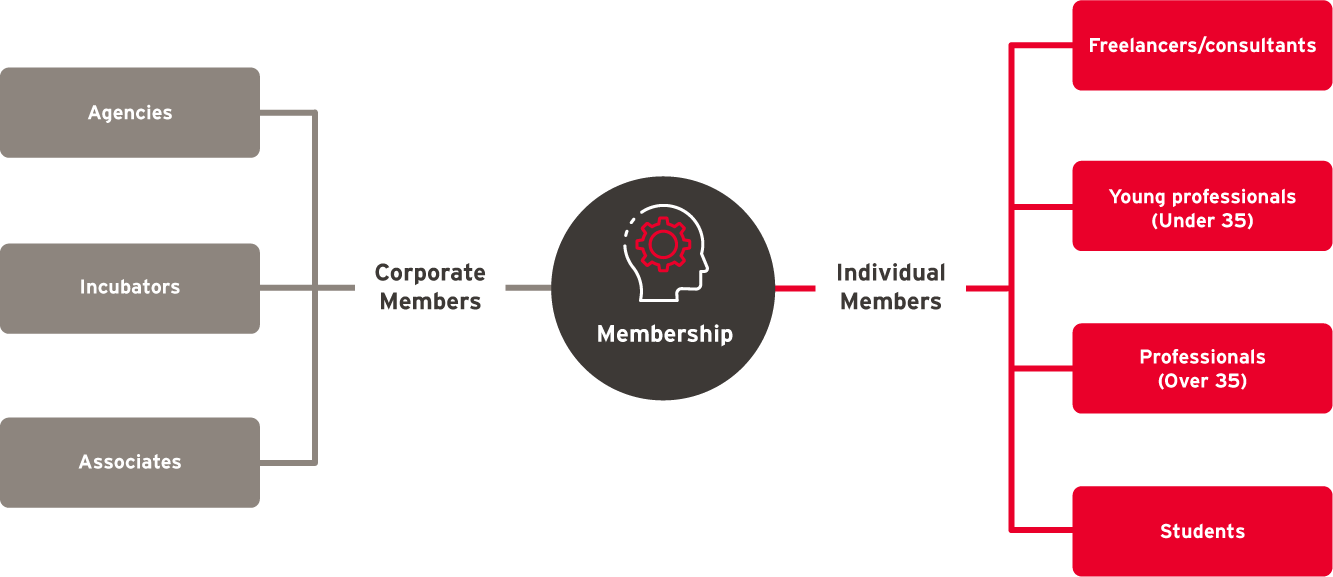 Freelancers & Consultants
Open to individuals providing freelance or consulting services to agencies within the communication and advertising environment.
Qualification criteria
Minimum of two years freelance or consulting experience; and at least three references of consistently high quality of work.
Price: R2,000.00 per annum
Qualification criteria
A Diploma or Degree in communication along with a minimum of one year's work experience. Or for those without formal qualification, a minimum of three years experience within the profession.
Price: R1,000.00 per annum
Open to individuals holding a minimum of a mid-level position within an agency or associated communication and advertising business environment.
Qualification criteria
Minimum of three years work experience within Creative, Client Service, Production or Strategy. (e.g. MW: Art Director or Copywriter, Account Director, Strategist)
Price: R2,000.00 per annum 
Qualification criteria
Students currently registered at any of the recognised and accredited advertising schools.
A nominal membership fee will be agreed upon in consultation with the schools.
Price: R500.00 per annum
Please download the application form using the button below. Complete & sign this form and please return together with all supporting documentation to: Ashogan@acasa.co.za
Advertising, media, PR, Digital or similar agencies.
Price: Per fees table
(Please see "Benefits" below)
Start up agencies that have been in operation for less than 2 years.
Price R2,000.00 per annum
Companies that have an active interest in the profession
Price: R4,000.00 per annum
Please download the application form using the button below. Complete & sign this form and please return together with all supporting documentation to: Ashogan@acasa.co.za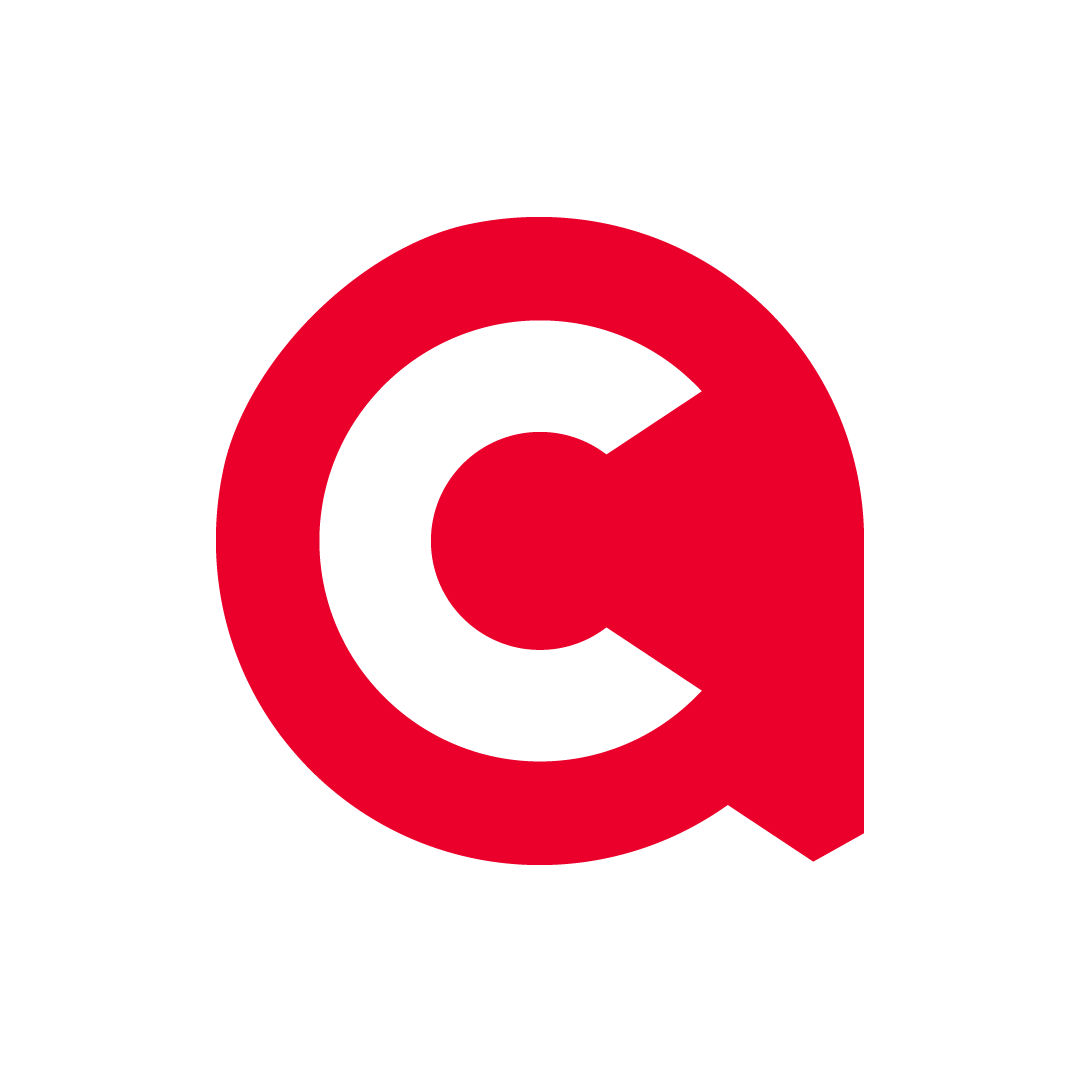 27 Fricker Road, Illovo, Johannesburg, 2196

COPYRIGHT © 2020 Association for Communication and Advertising