Join
Take your agency
to the next level
Join the ACA

Enjoy business advantages and be a part of something great

Our profession is highly competitive. However, the co-operation and participation of agencies within a collective body ensures professional respect and recognises the collective efforts to protect the intellectual property of our members and represent the interests of our profession. Your ACA membership also gives your agency distinct business advantages.
The power of collective experience
Members gain useful and practical insights into common operational issues, as well as proven approaches to managing the business of marketing communication.
Accreditation that gets you in the door
In the interests of good governance, more and more corporate and government clients require suppliers with professional endorsement or acknowledgement from their respective industry bodies.
News just in. Be the first to know
We notify our members directly and quickly of regulatory developments and changes. These include legislative amendments passed by governing authorities, as well as the most recent ARB rulings.
Having the law on your side
We offer you dedicated access to experienced and informed legal advice. While this does not extend to counsel or representation, it is particularly useful when advising clients and understanding particular issues or regulations. ACA members are able to operate with complete accountability and professionalism, ensuring compliance with the ARB code of practice, so that any legal technicalities do not become costly liabilities.
Being on the money
We track and analyse salary benchmarks and trends within the profession to assist member agencies with resource planning and budgeting on a market-related scale.
Exclusive industry rates
In association with a major insurer, ACA agencies enjoy preferential insurance rates to cover film abandonment for commercial shoots. As and when feasible, the ACA may also negotiate special rates (such as travel and accommodation) for industry events.
Industry monitory and resolution
With the collective interest of the industry at heart, the ACA provides a forum for the discussion and resolution of industry concerns, whether this be inter-agency concerns, client-related issues, or broader legislative initiatives.
MAC Charter (Media, Advertising and Communication Sector Charter)
Navigating and auditing formal transformational processes can be challenging for the uninitiated. That's why the ACA assists members in the pursuit of achievable and sustainable transformation goals.
Facilitation of tenders and pitches (as well as the tender process)
The ACA assists member agencies in following fair, definitive procedures designed to achieve the most productive relationship between the new client and appointed agency.
Exploring new business opportunities
Potential clients looking for a marketing communications partner will be referred to the ACA website. As an ACA member, with your credentials listed on the ACA website, you are effectively giving yourself the desired credibility that potential clients are looking for. Additionally, our ACA AGENCY LOCATOR™ is an innovative, additional feature that can connect you with future clients much easier.
Finding the best talent
ACA members have preferential access to top graduates and interns from the AAA School of Advertising – South Africa's leading advertising school and rated among top advertising schools worldwide.  AAA campuses in Cape Town and Johannesburg also offer a wide range of focused courses and workshops, at special member rates, for the career development and skills improvement of your agency staff.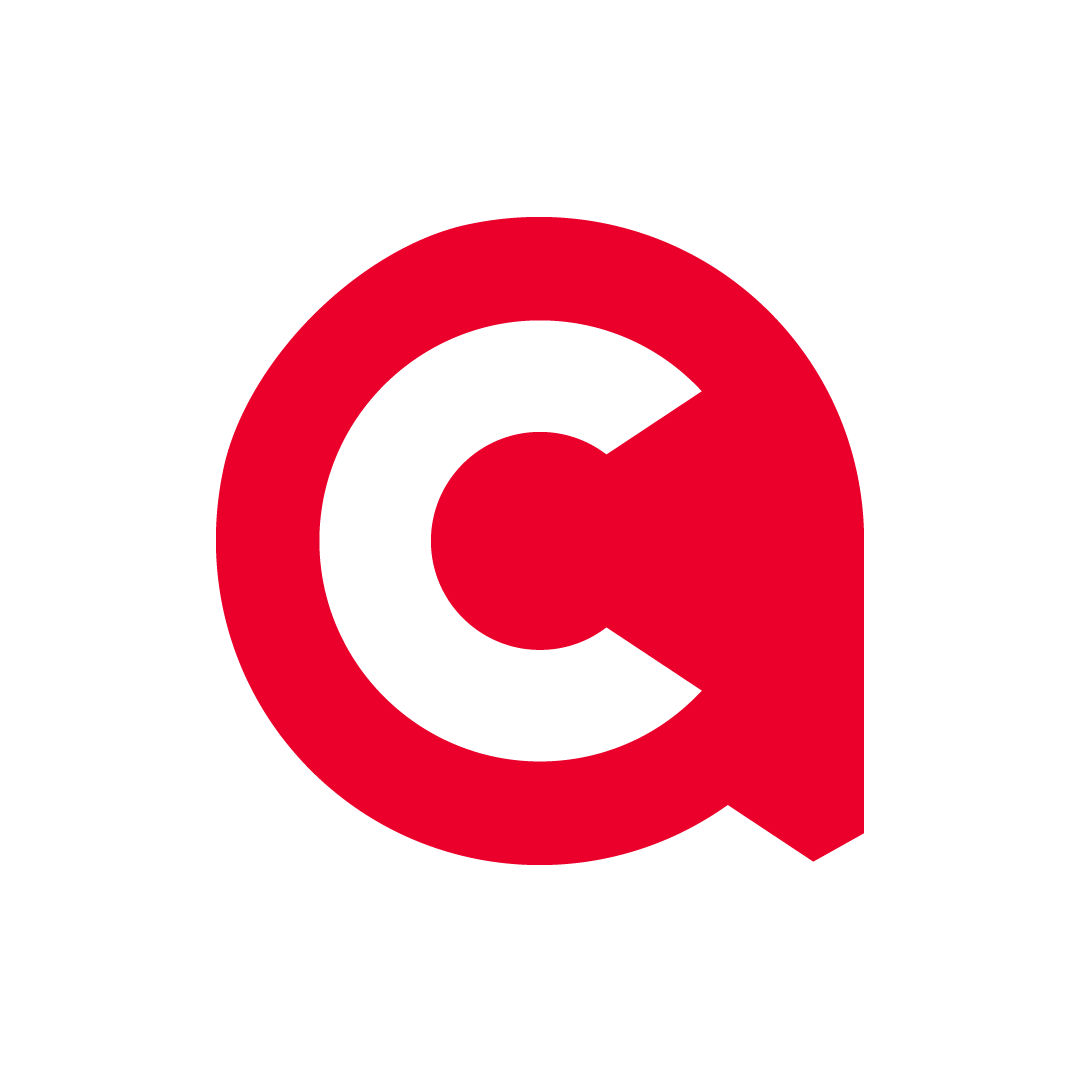 27 Fricker Road, Illovo, Johannesburg, 2196

COPYRIGHT © 2020 Association for Communication and Advertising