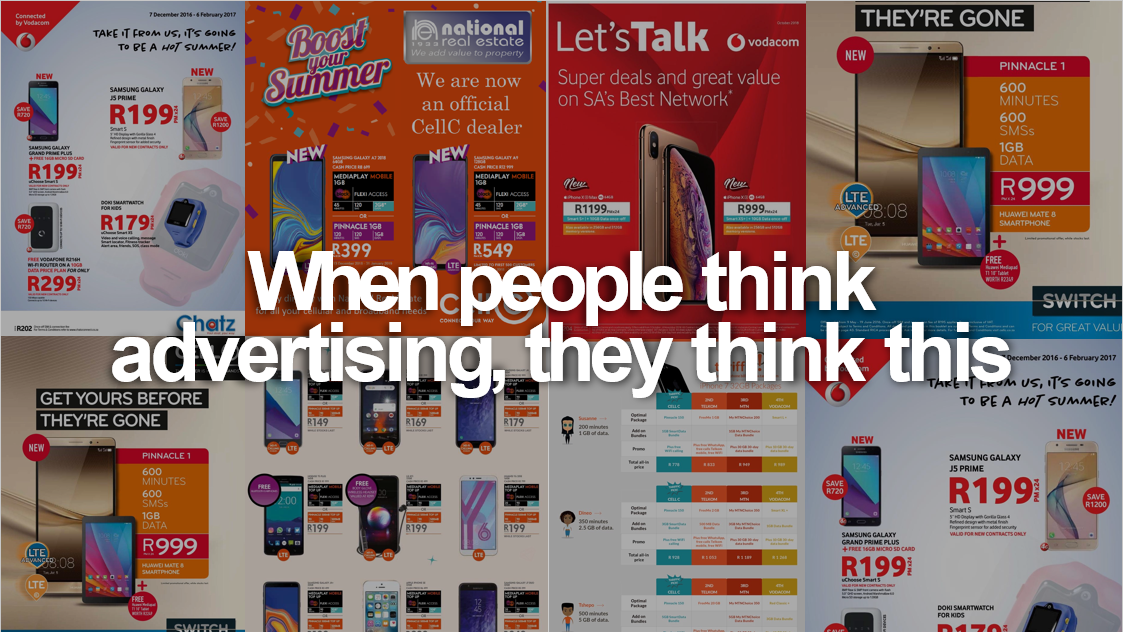 What is the advertising career?
Advertising is

 

a field for those with communication skills and the ability to think on their feet. Advertising workplaces are fast-paced, collaborative environments that value social media and technology skill and awareness.
Marketing is the practice of communicating, executing and facilitating an exchange of goods or services between companies and individuals and their customers.
If you are a born communicator with strong interpersonal skills, a Marketing qualification will bring out the Brand, Media or Digital Manager in you. 
You will learn the fundamentals of marketing from research and branding to client communication. 
You will be equipped to be the brain child behind the marketing of a brand, where it is placed, what messages are conveyed and so much more. 
You ensure the brand increases its ROI, profitability, customer loyalty and always stays ahead of its competitors. 
You manage the budgets and analyse the results of your marketing efforts.
Strong consumer and product awareness.
Good organisational and planning skills.
Excellent written and verbal communication.
The ability to work on multiple projects at one time.
The ability to work under pressure and to deadlines.
Good attention to detail and accuracy.
Project management.
Excellent computer skills
Copywriter.
Production coordinator.
Art director.
Event planner.
Marketing coordinator.
Creative director.
Graphic designer.
Account executive.
Social media coordinator.
Web designer.
Photographer and videographer.
Researcher.
Public Relations Officer.
Communications Officer.
Traffic Coordinator.
Campaigner planner.
Financial accountant.
Human Resource Officer.
Personal Assistant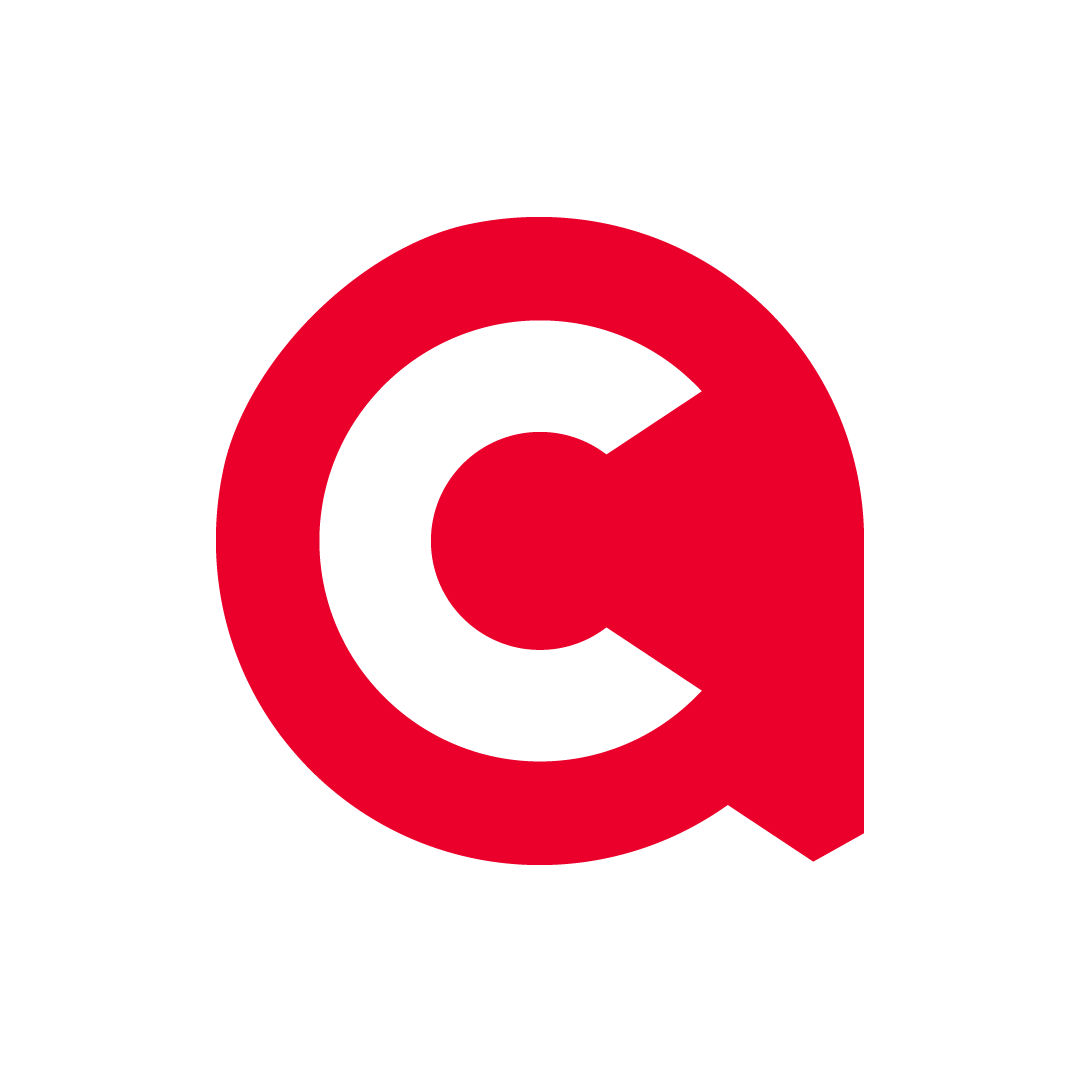 27 Fricker Road, Illovo, Johannesburg, 2196

COPYRIGHT © 2020 Association for Communication and Advertising