Awards
I feel that the greatest reward for doing is the opportunity to do more.
Jonas Salk

To see which agencies walked away with a coveted
APEX award

Click on the year of interest
APEX awards 2019

Take a trip down memory land and browse our gallery.
APEX awards gallery

Archives.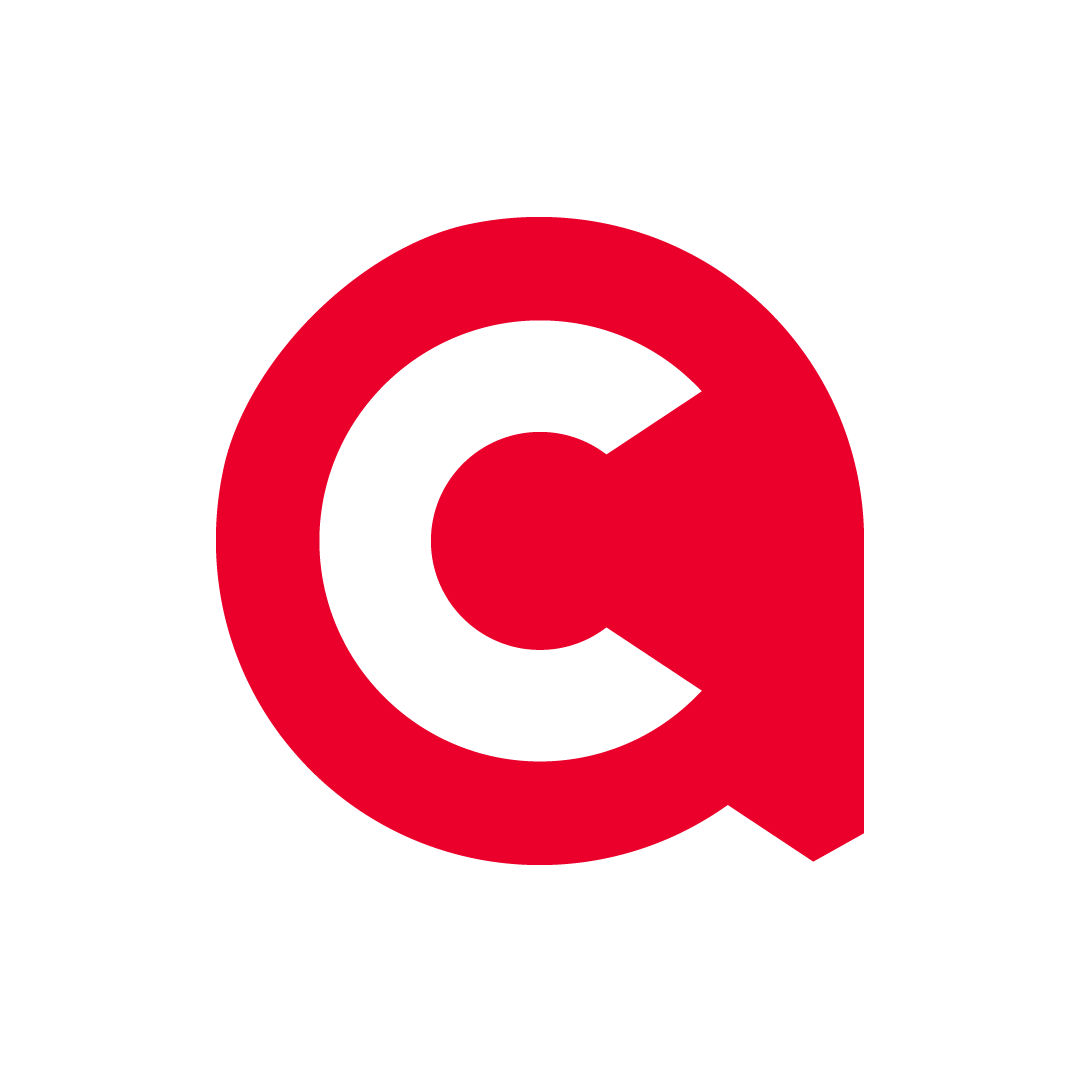 27 Fricker Road, Illovo, Johannesburg, 2196

COPYRIGHT © 2020 Association for Communication and Advertising