About us
Protecting today.
Inspiring tomorrow.
Who we are, what we do, and why the ACA is important.
We believe in the power of creative leadership to drive sustainable change.
Our governing regulations

We are the change we want to see. We therefore support the concept of self-regulation in advertising, and abide by the Advertising Regulatory Board Code which seeks to regulate advertising in the public interest.
The ACA is represented on relevant ARB committees and is actively involved in ongoing revisions to the code.
The ACA enforces self-regulation, and is steadfast in its promise to:
promote agency and professional transformation in order to remove barriers that may prevent access for disadvantaged groupings
discourage dishonest and undesirable practices in advertising and related fields of activity, and to promote self-regulation of advertising standards
state commonly accepted practice in the profession, so that both advertisers and agencies are aware of their respective rights and obligations
encourage fair remuneration for advertising and communications agencies
be an advocate of advertising and freedom of commercial speech.
Meet our board
The future of advertising and communications is in safe hands
The ACA board is nominated and voted for by ACA member agencies and serves for one year, after which a new board is elected. In July 2022, Karabo Songo, Non-Executive Director at Brave Group was elected chairman of the 2022/2023 ACA board of directors, with Monalisa Zwambila as vice chair. Sharleen James and Thabang Skwambane were appointed to the Exco of the ACA.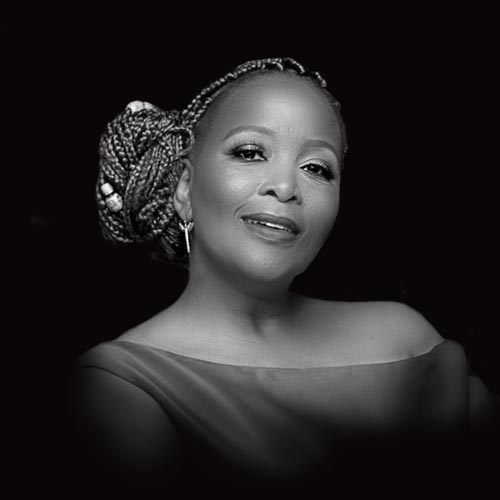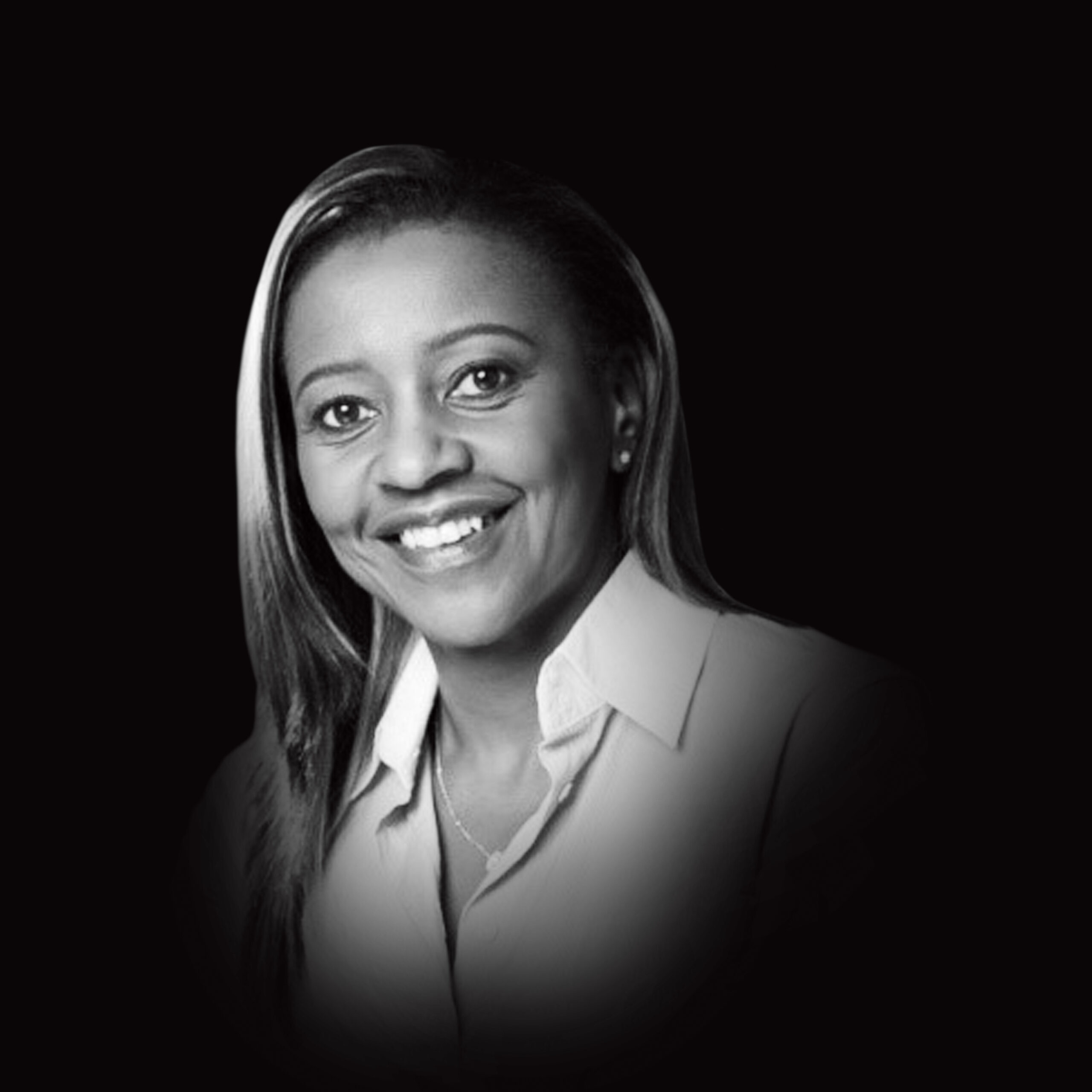 Mon-Lisa Zwambila
Vice Chair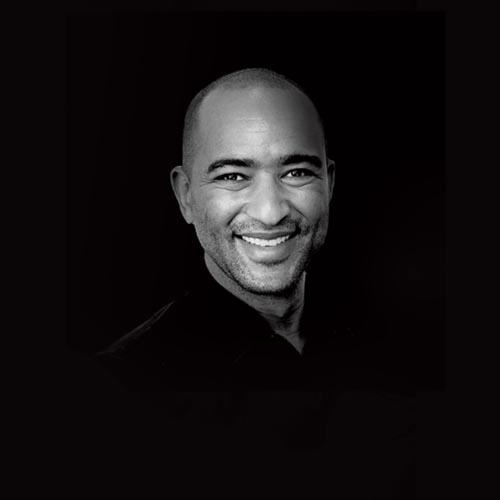 Thabang Skwambane
Exco
Group CEO for Nahana Communications Group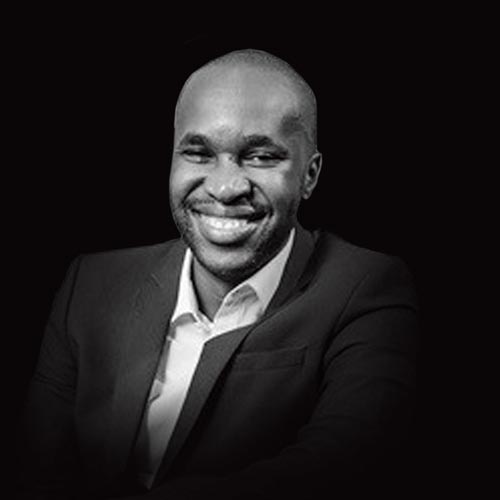 Karabo Songo
Non-Executive Director
Sharleen James
Exco
Group Director
King James Group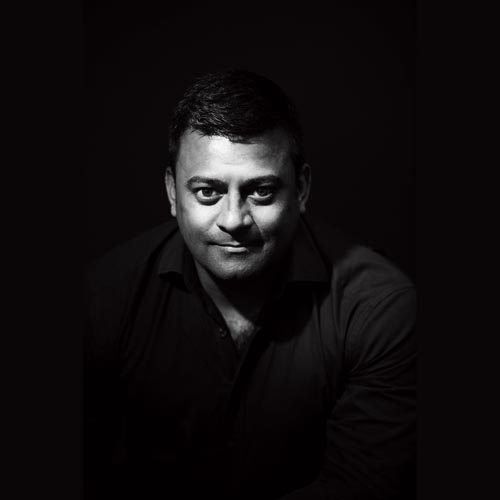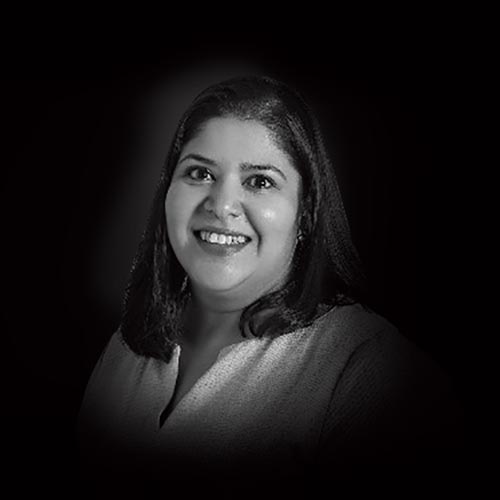 Adeshia Singh
Managing Director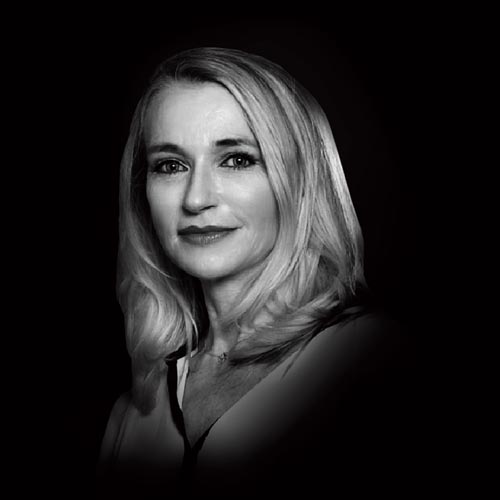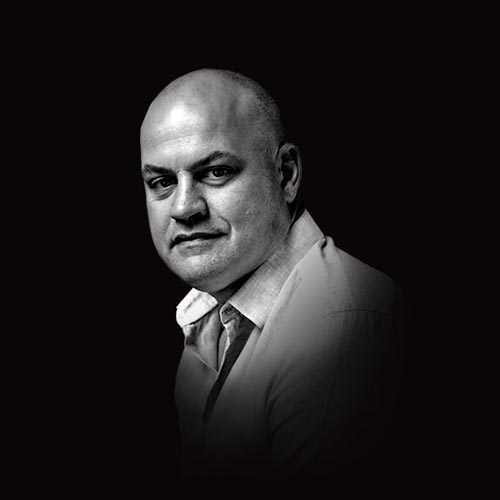 Andrew Brand
Group CEO
99c Advertising & Communications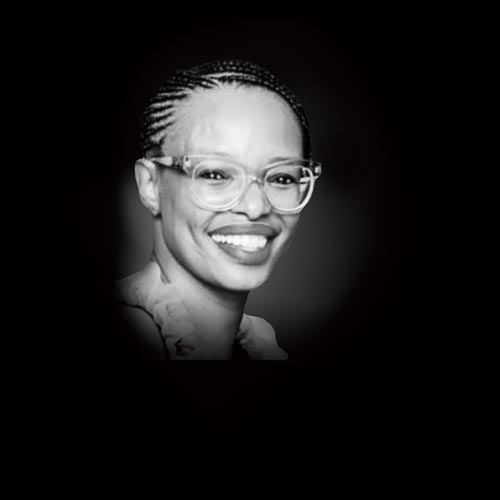 Ayanda Mbanga
CEO
Ayanda Mbanga Communications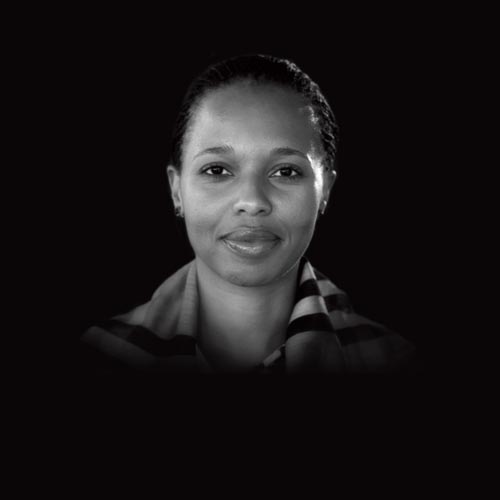 Lebogang Sethole
Human Capital Executiveoup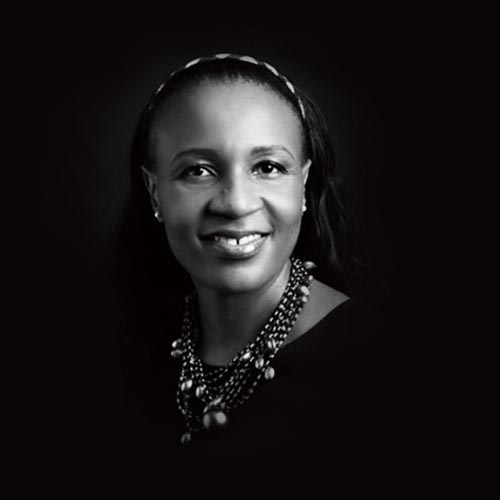 Nombini Mehlomakulu
Director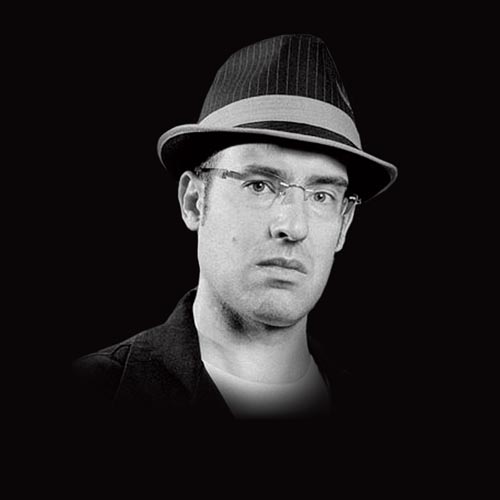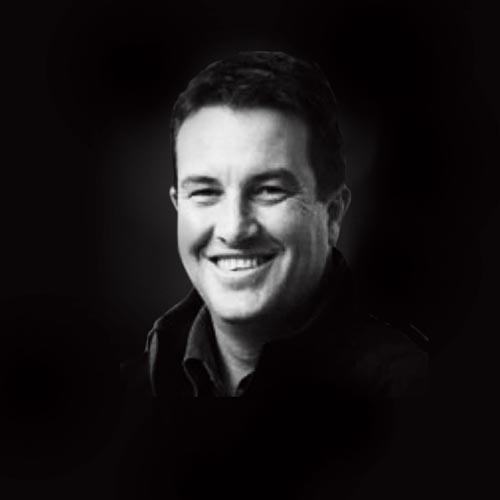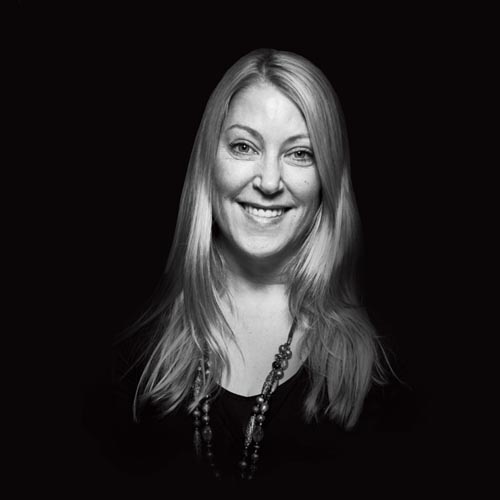 Louise Johnston
Managing Director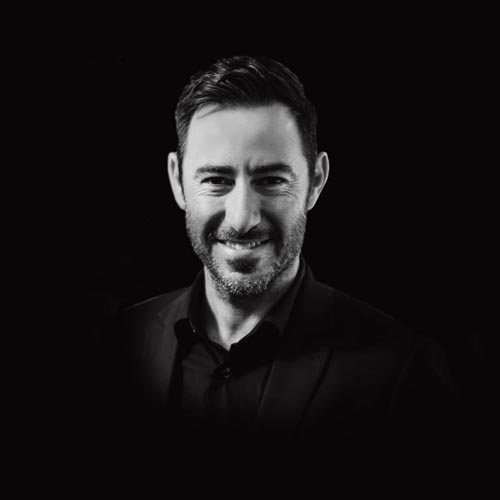 Luca Gallarelli
Group CEO
TBWA/The Disruption® Company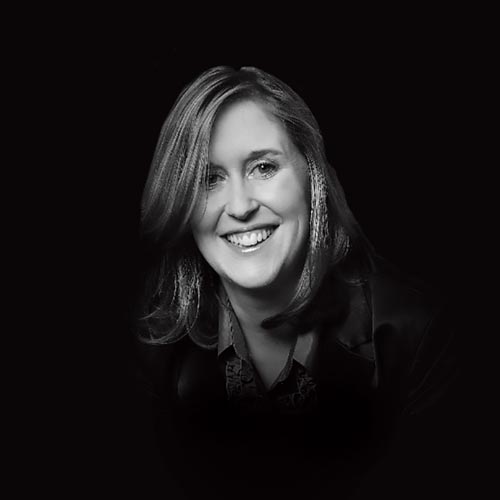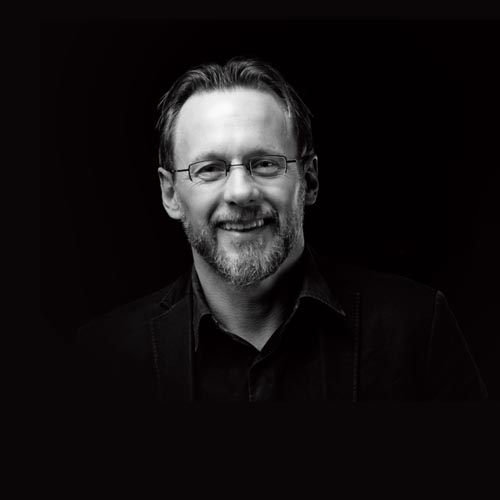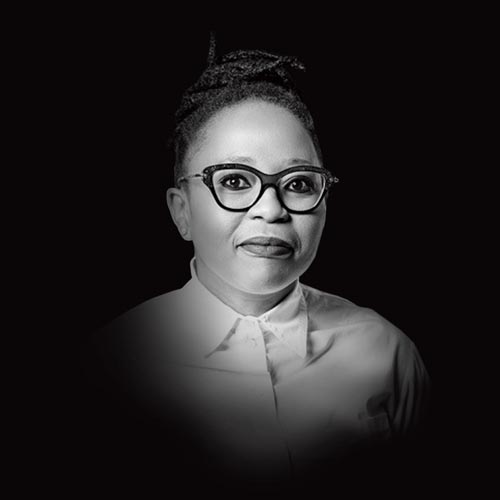 Mpume Ngobese
Managing Director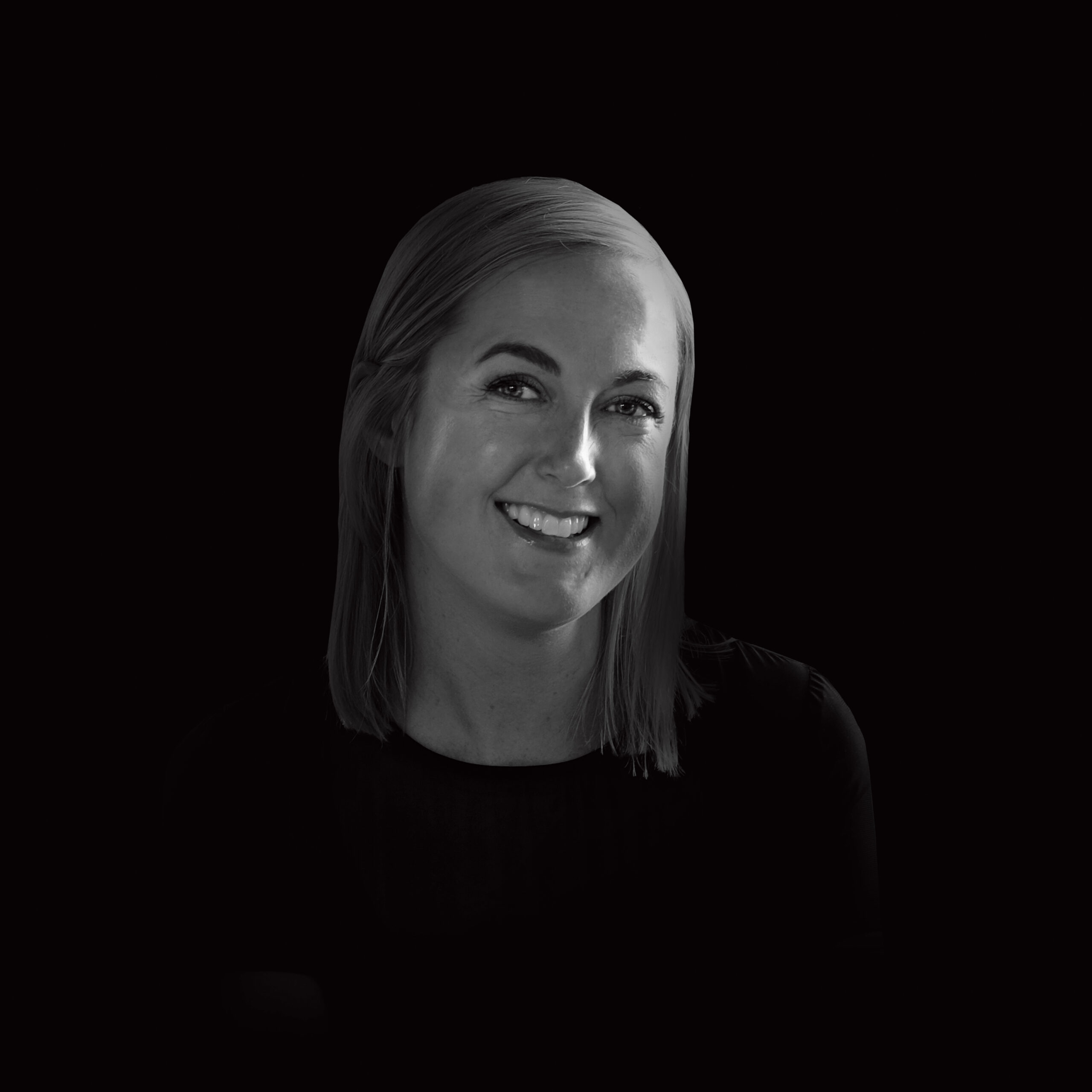 Aileen Sauerman
Managing Director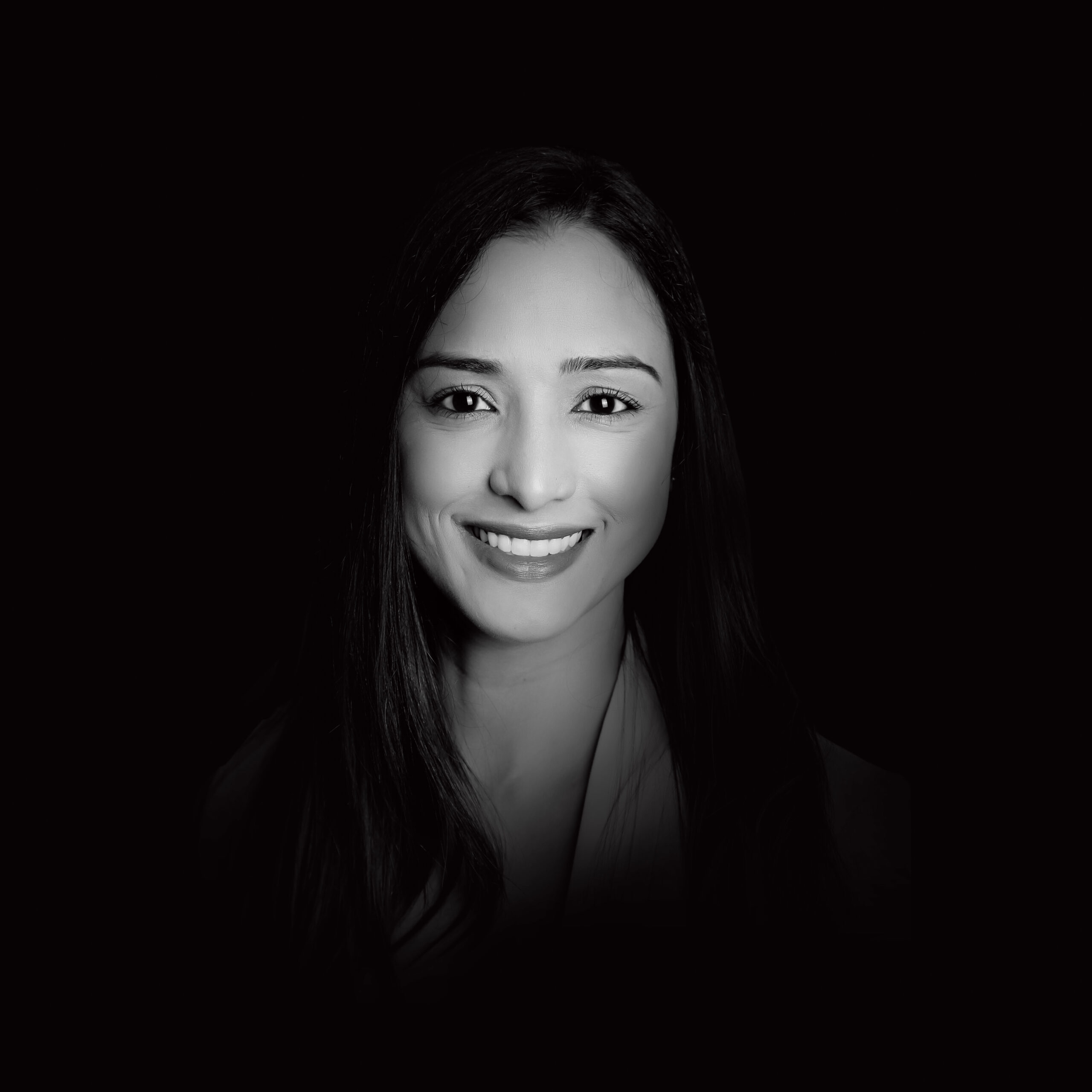 Colett Naidu
Managing Director Integration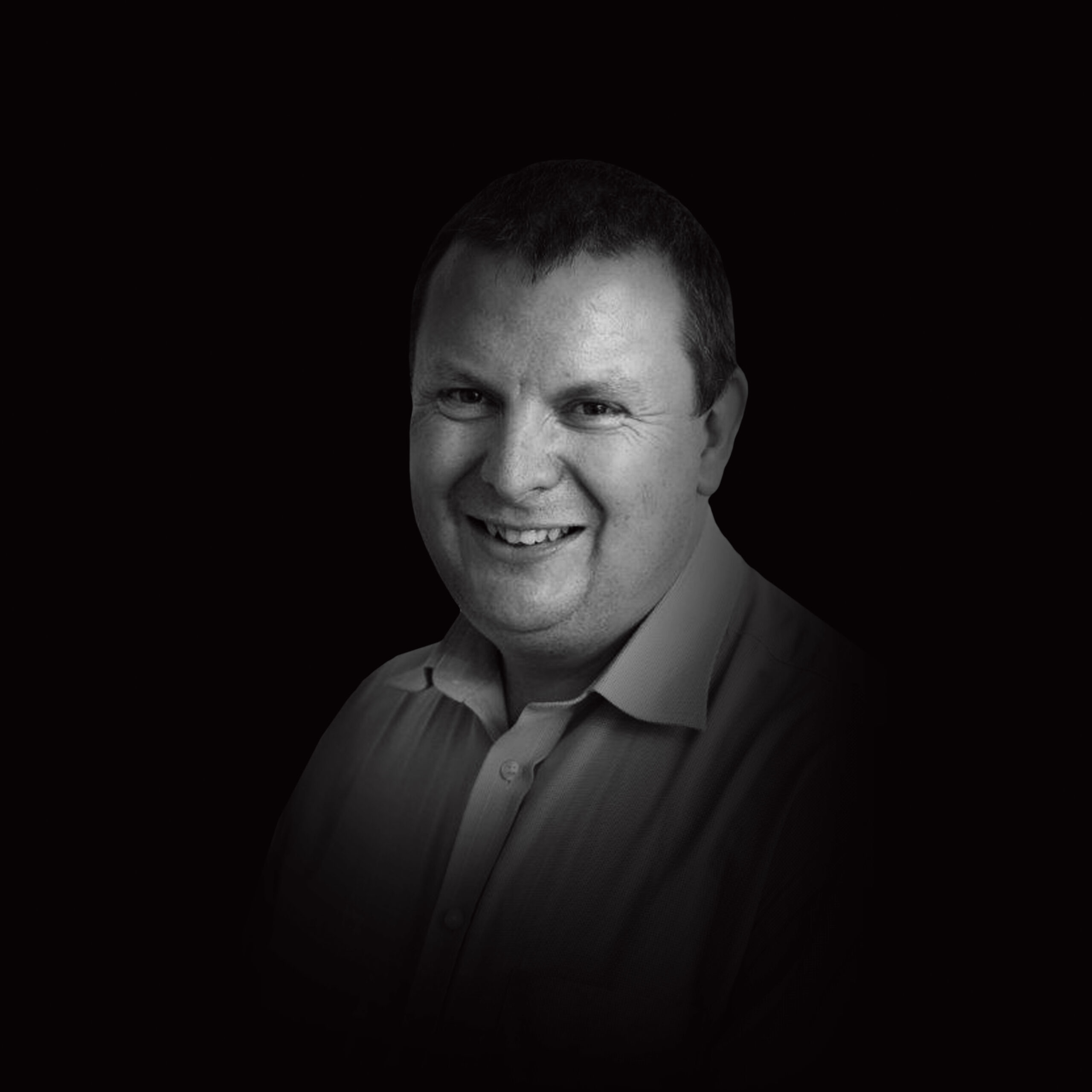 Graham Vivian
Chief Operating Officer
Nahana Communications Group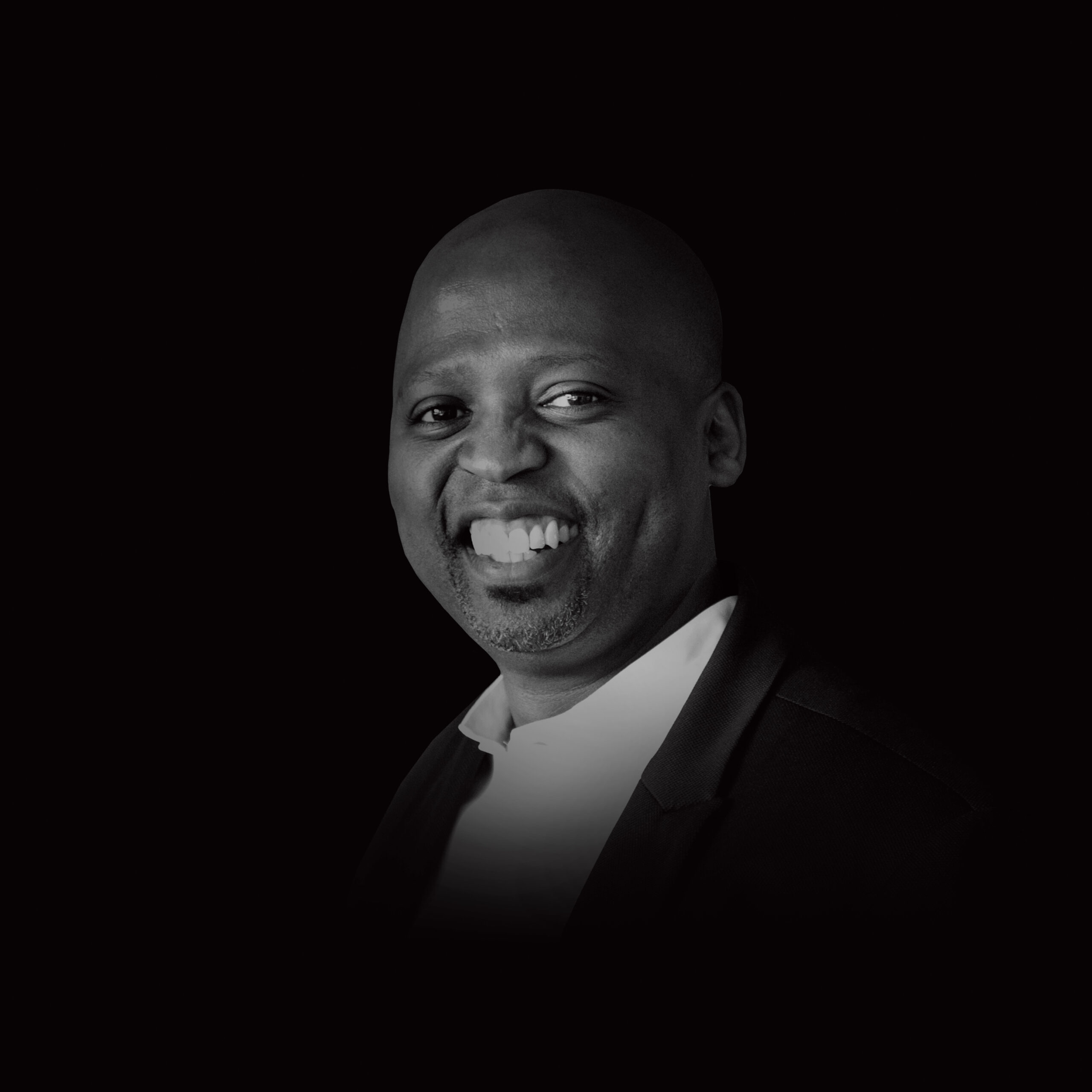 Leo Manne
Managing Director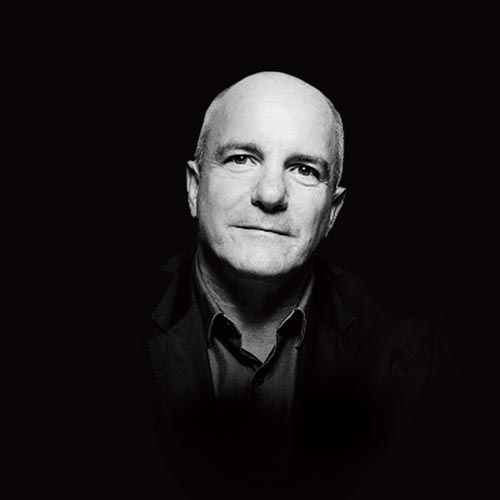 Meet our executive committee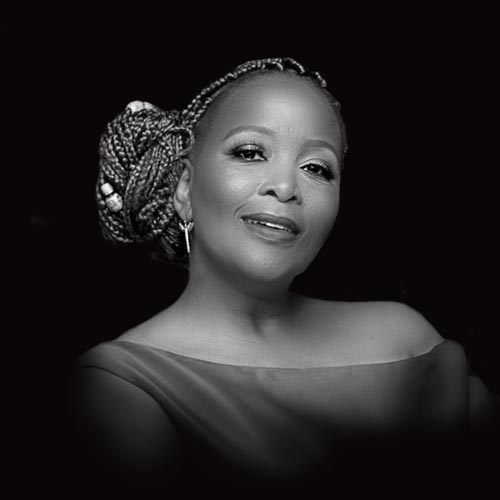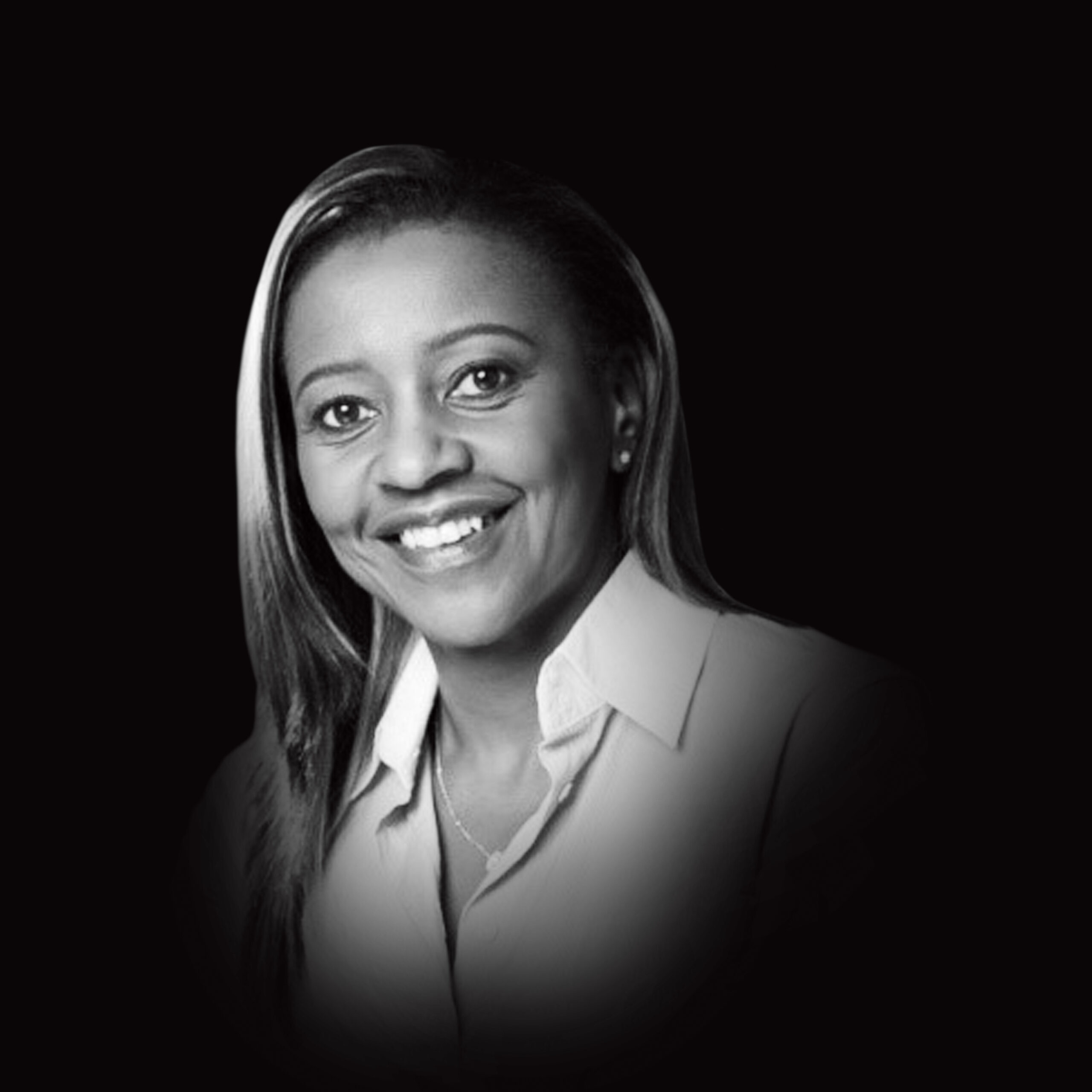 Mon-Lisa Zwambila
Vice Chair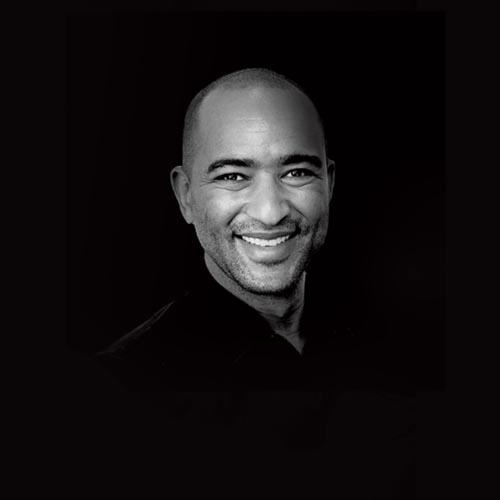 Thabang Skwambane
Exco
Group CEO for Nahana Communications Group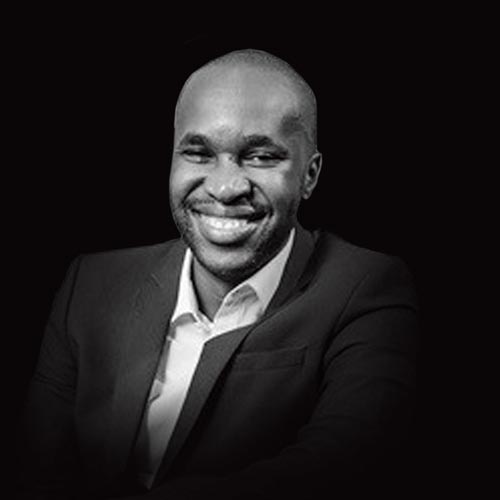 Karabo Songo
Non-Executive Director
Sharleen James
Exco
Group Director
King James Group
Meet our secretariat
Your go-to place for advice and consultation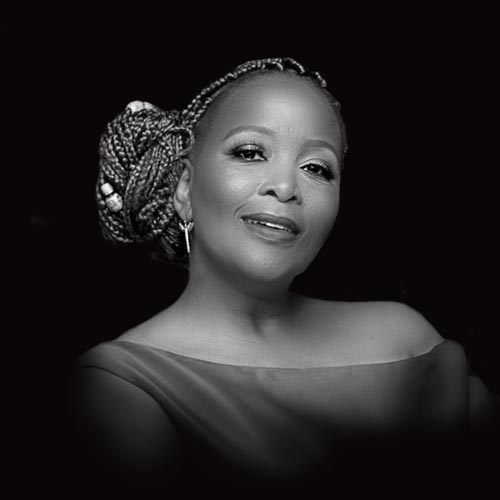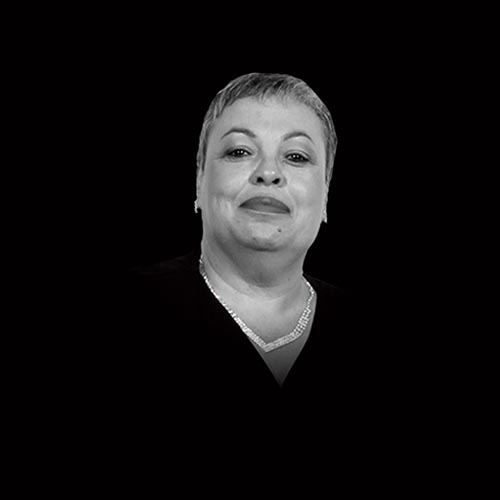 Melanie Platt
Executive Assistant to CEO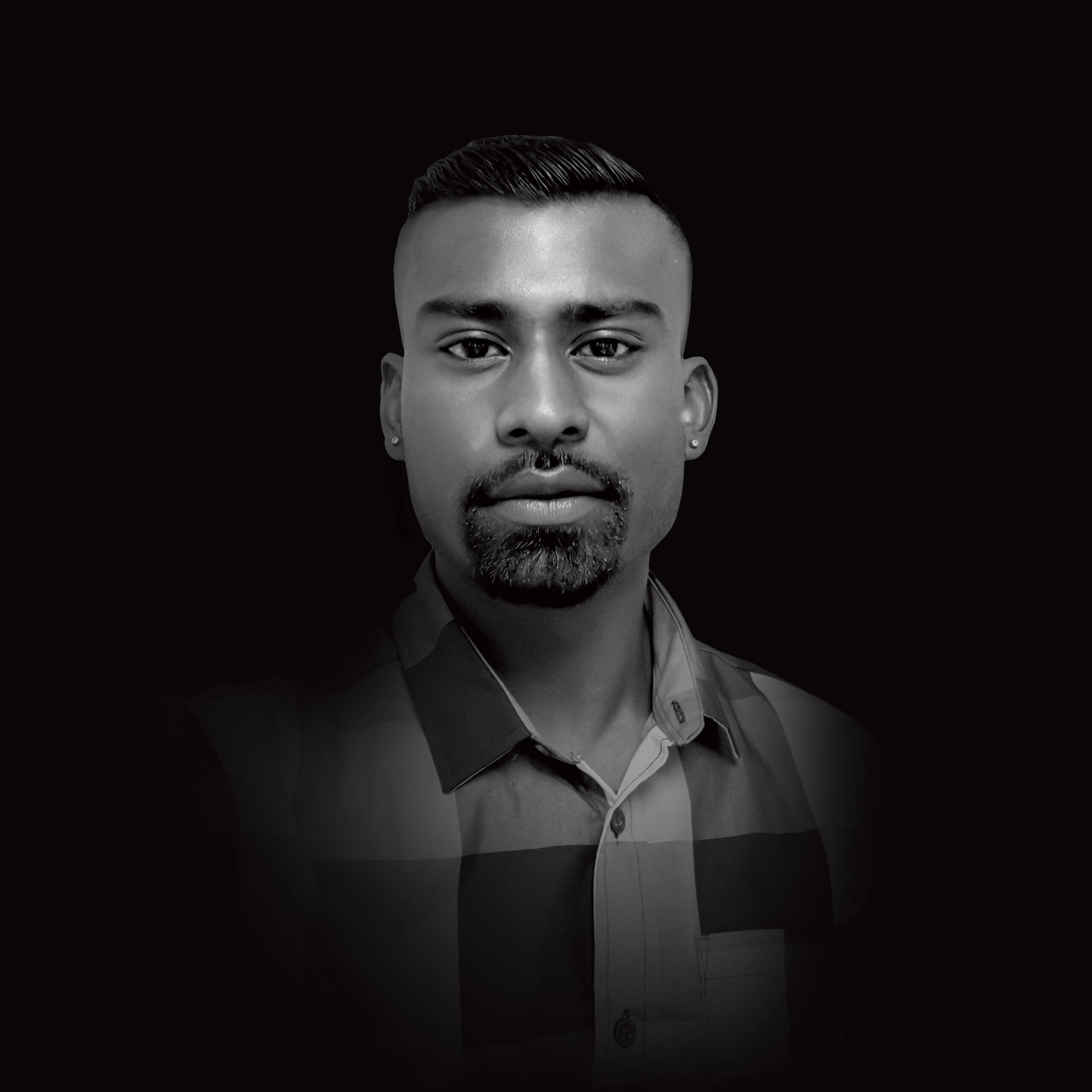 Ashogan Subban
Assistant Accountant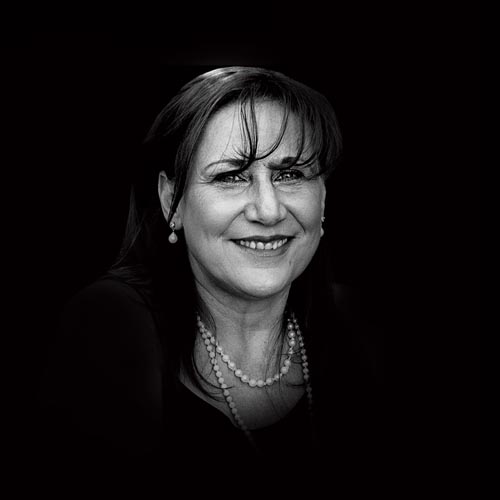 Sharon Bergmann
Financial Manager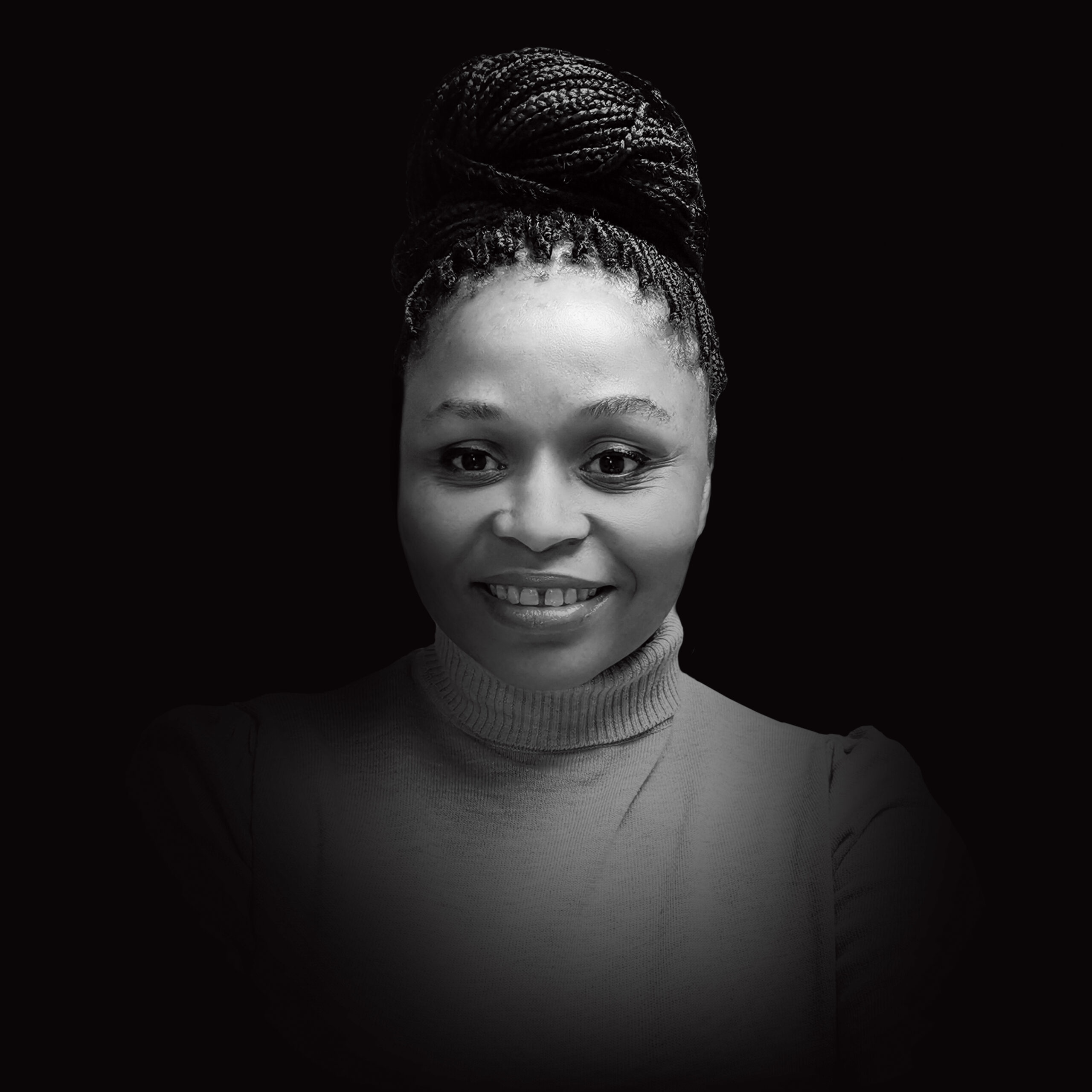 Gugu Matsi
Portfolio Coordinator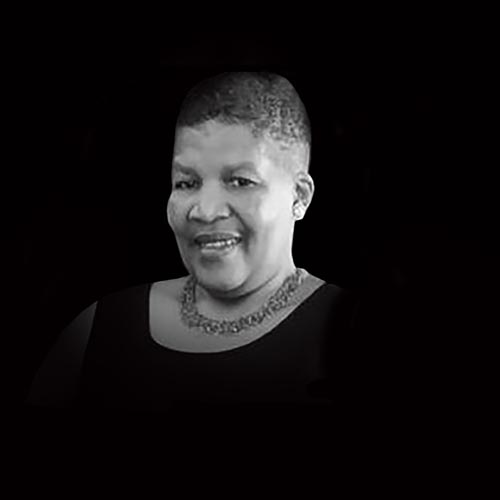 Sarah Ndlozi
Office Administrative Assistant
The

ACA code of conduct

is a shared vision.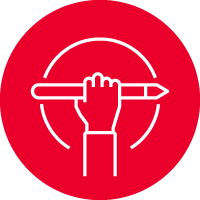 We are committed
to the transformation of the industry. After all, the future of our profession will be shaped by our actions today. Members are therefore expected to adhere to the ACA Transformation Charter and to comply with directives by the ACA to effect the principles and philosophy of the Charter.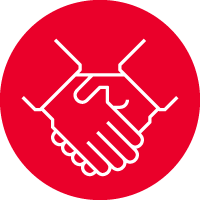 We support
freedom of commercial speech and advertising for products and services that are legally sold, as long as such advertisements are legal, decent, honest, truthful and not harmful or misleading.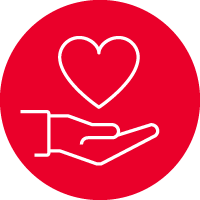 We believe
in healthy competition among our members, such as is appropriate in a free market economic system, but seek to ensure that competitive activity is at all times ethical.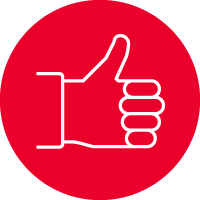 We accept
that it is impossible to formulate precise rules to regulate a diverse and dynamic industry and therefore undertake to observe not only the letter but also the spirit of the General Principles and Code of Conduct.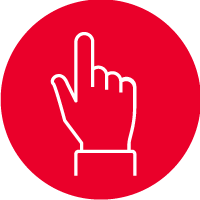 We ask
that transgressions of the letter and/or spirit of these principles and code by members of the ACA be reported and dealt with in terms of the ACA Memorandum and Articles.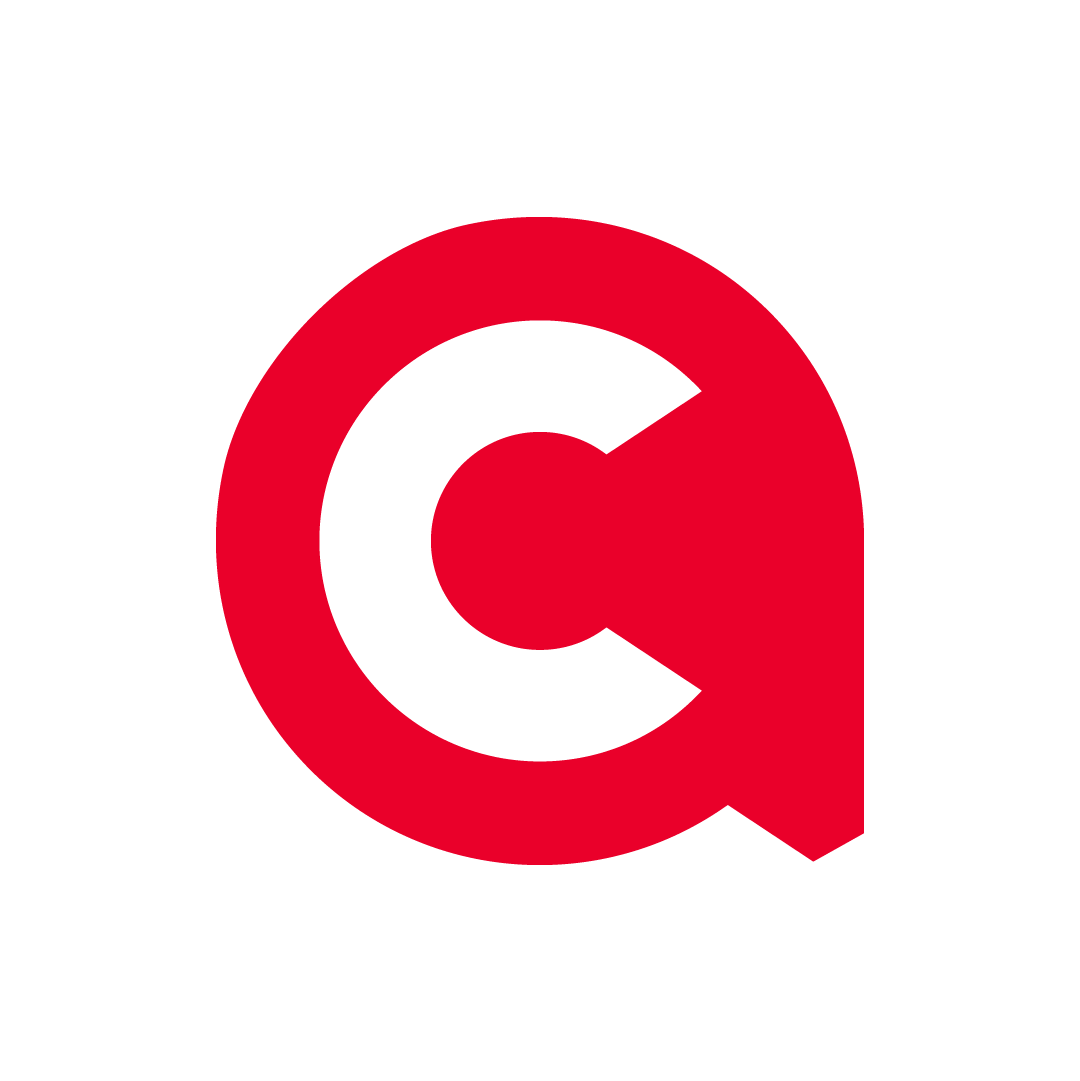 27 Fricker Road, Illovo, Johannesburg, 2196

COPYRIGHT © 2020 Association for Communication and Advertising